COVID-19
Bilingual SNAP Telephone Hotline
In response to the COVID-19 global pandemic, many individuals and families have been affected. As a result, Catholic Charities of Baltimore has launched a bilingual SNAP telephone hotline to assist with SNAP applications.
COVID-19 Recovery, Resurgence Readiness, and Reopening Checklist for Behavioral Health Providers
The purpose of this tool is to assist behavioral health providers in planning for safe, long-term organizational preparedness during the COVID-19 pandemic. There are universal preparedness questions that all providers should consider, however, there is not a one size fits all approach to planning for continuity of operations.
Click here for the checklist.
Catholic Charities Expands SNAP Hotline
In the last month, as the COVID-19 pandemic dramatically slowed the U.S. economy,more than 50 0 Maryland families asked Catholic Charities for help with expenses.
Inspector General Warns About New Social Security Benefit Suspension Scam
The Social Security Office of the Inspector General has received reports that Social Security beneficiaries have received letters through the U.S. Mail stating their payments will be suspended or discontinued unless they call a phone number referenced in the letter.
Provider Alert - May 5, 2020
Updated COVID-19 FAQ and Resources
May 5, 2020
A message from our Executive Director
Anne Arundel County Mental Health Agency (AACMHA) opposes racism and racial discrimination in the strongest possible terms; both out of respect for each individual's humanity and, as the mental health authority for the county, out of concern for the public health. We hold each of AACMHA's employees to the highest standards in terms of respecting each other and every member of the community we serve.
AACMHA understands that all forms of racism and racial discrimination negatively affect mental health and wellbeing. Last year, the Anne Arundel County Department of Health declared racism as a public health issue. Recently, the Health Department launched a COVID-19 Health Equity Initiative, and is setting up an Office of Health Equity and Racial Justice. AACMHA wholeheartedly supports this important work and continues to work with the Anne Arundel County Department of Health on these critical initiatives.
Adrienne Mickler
Latest News
Letter from the Deputy Secretary for Behavioral Health
Click here to read the September 4, 2020 letter from the Deputy Secretary for Behavioral Health.
Optum Provider Alert - September 3, 2020
PRP Frequently Asked Questions and Training Opportunities
Optum Maryland and the Maryland Department of Health have developed a Frequently Asked Questions document which will serve as an ongoing resource for Psychiatric Rehabilitation Program (PRP) providers.
Click here for the Provider Alert.
Annapolis Out of the Darkness Walk
While the Annapolis Out of the Darkness Walk is going to look different this year, our mission to Save Lives and Bring Hope to Those Affected by Suicide has not changed.
September is National Suicide Prevention Month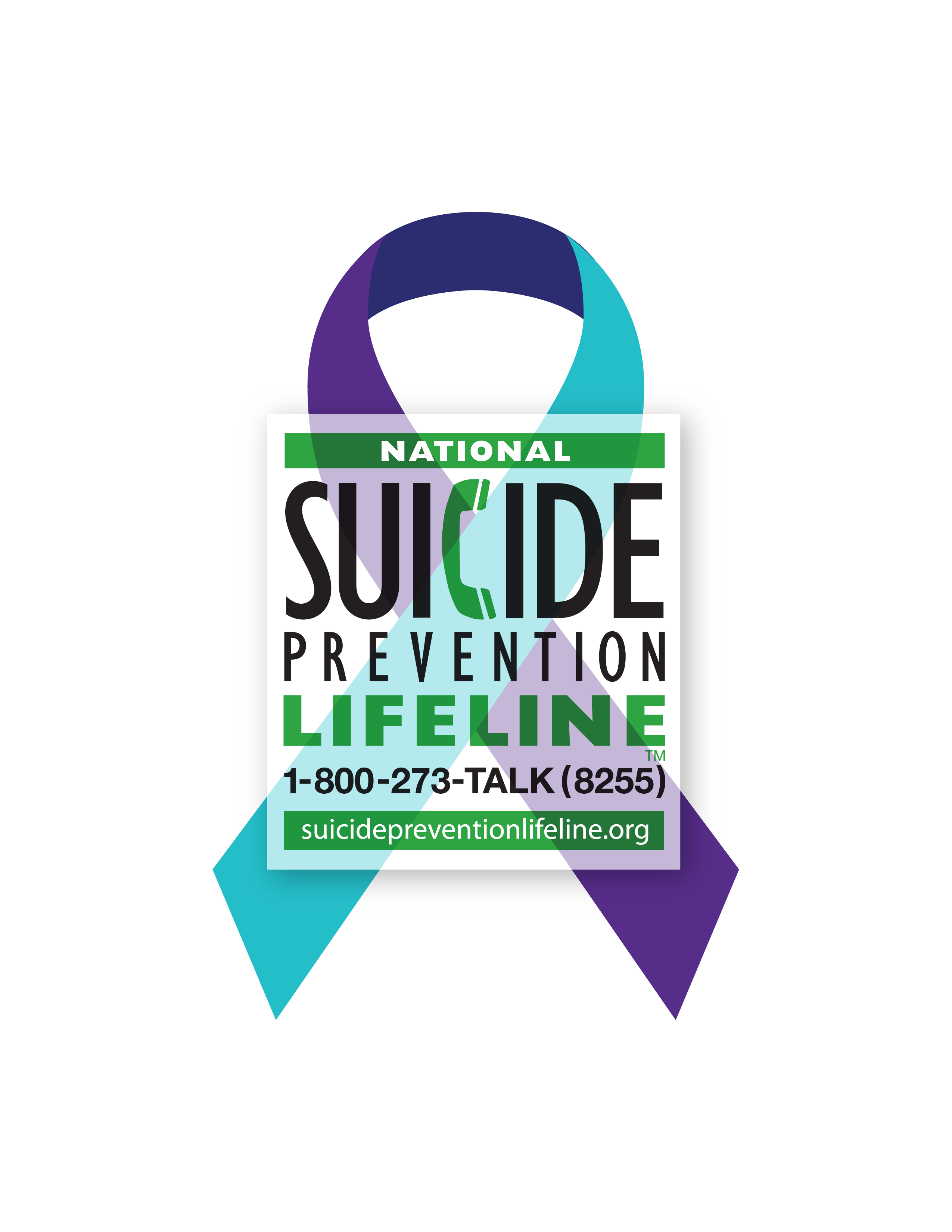 All September, mental health advocates, prevention organizations, survivors, allies, and community members unite to promote suicide prevention awareness.
Click here for information from the National Suicide Prevention Lifeline.
Click here for information from the American Foundation for Suicide Prevention.
IHIP-C RFP Questions and Answers
Please click here to review the questions and answers on the IHIP-C RFP.
Reminder: Proposals are due September 11, 2020 by 3 PM.
Crisis Resources
Support During a Crisis
The Anne Arundel County Mental Health Agency and the Anne Arundel County Department of Health have compiled the following information and resources for addressing mental health and overall well-being of children and adults.
If you have Experienced a Traumatic Event or Critical Incident...
If you have experienced a traumatic event or a critical incident (any event that causes unusually strong emotional reactions that have the potential to interfere with the ability to function normally), even though the event may be over, you may now be experiencing or may experience later, some strong emotional or physical reactions.
Coping With Tragedy Video
About AACMHA
The Mission of the Anne Arundel County Mental Health Agency is to provide leadership and collaboration for planning, monitoring, and managing of a comprehensive, quality, person-centered, Behavioral Health continuum of care for Mental Health and Substance Use Disorders that promotes prevention, recovery, resiliency, health and wellness for our residents who have, or who are at risk for, these behavioral health disorders.
The Anne Arundel County Mental Health Agency (AACMHA) is dedicated to ensuring that Medicaid recipients and other low-income, non-insured county residents who meet certain criteria have access to a wide range of quality mental health services.
There are numerous agencies involved in providing mental health care and many different words are used to describe services. If you don't understand what a word or term means, visit our words to know page for more information.