Mental Health Resources
---
Emergencies
Call 911
Immediate assistance in any emergency
Mental Health Programs, Services, & General Information
---
Additional Hotlines & Resources
Family & Youth Hotlines
Maryland Crisis Line
Dial 211 - Press 1
24 Hours a day, seven days a week
Provider Support
Physician Support Line
Monday – Friday: 8AM - 3AM ET
Saturday – Sunday: 8AM - 3AM ET
National Support Hotlines
Veteran's Crisis Line
1-800-273-8255, Press 1 
24 hours a day, 7 days a week
Text to 838255
A Message from Our Executive Director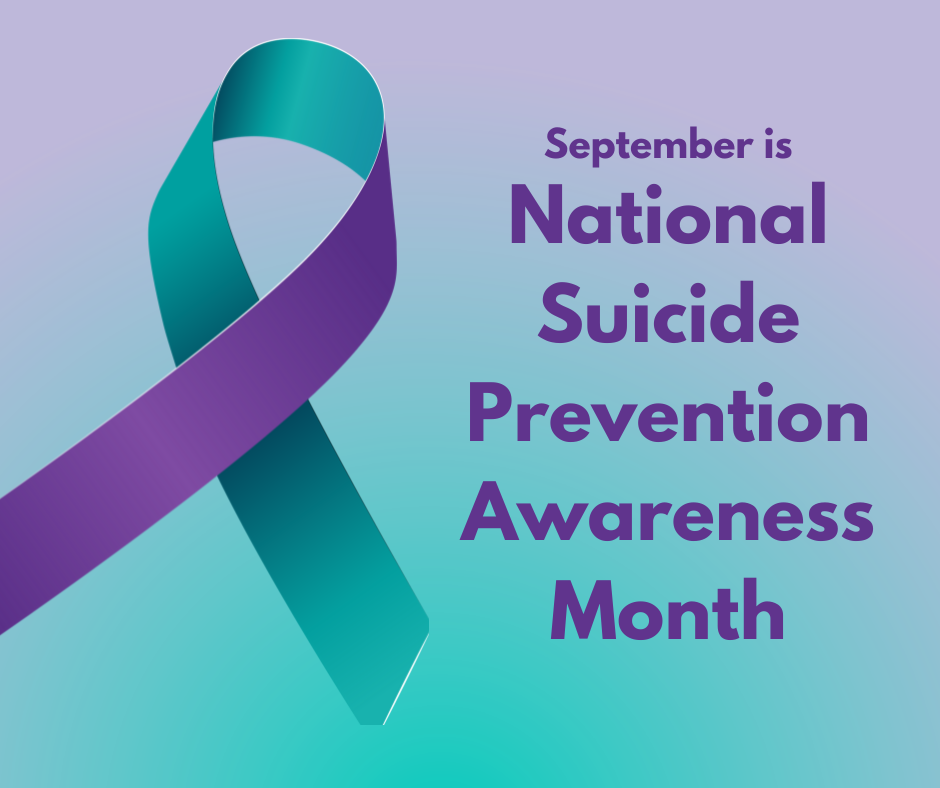 September 2023
September is National Suicide Prevention Month, with World Suicide Prevention Day falling on September 10th. The American Foundation for Suicide Prevention will be hosting events and online presentations throughout the month, including Talk Saves Lives: An Introduction to Suicide Prevention for Latinx and Hispanic Communities, and Introduction to Supporting Those at Risk.
September is also Recovery Month, and Recovery Anne Arundel will be hosting their 11th Annual Recovery Walk on Sunday, September 17th. The walk begins at Noon at People's Park in Annapolis. There will be recovery resources, along with family activities, cotton candy, an ice cream truck, and hot dogs and burgers courtesy of the Annapolis Police Department.
If you are in crisis and need help, our Warmline is open 24/7 at 410-768-5522.
Follow the Anne Arundel County Mental Health Agency on Facebook
Upcoming Provider Trainings & Workshops
The Anne Arundel County LBHA Newsletter
The Anne Arundel County Mental Health Agency and the Anne Arundel County Department of Health
work together in partnership as the Local Behavioral Health Authority (LBHA).
The LBHA publishes a monthly newsletter with the latest news, events, and updates for county residents and providers.